Welcome to Paradise
Canyon Lake Vacations
Canyon Lake House Rentals & More
All bookings are pending until approved.
Welcome to
Canyon Lake Vacations
Canyon Lake Vacations is a family owned and operated vacation experience! We offer house, boat, and jet ski rentals in order to make your vacation as simple and carefree as possible!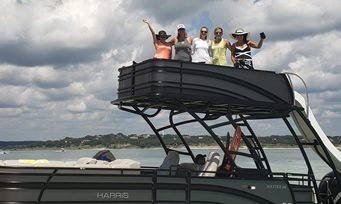 Boat Rental
Choose from luxury tri-toon boats and wakeboard boats (with or without a captain)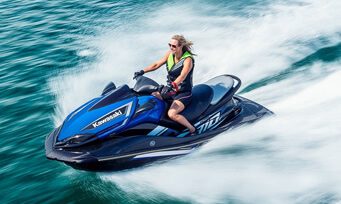 Jet Ski Rental
We offer 2 Yamaha jet skis for fun and adventure while you're out on the water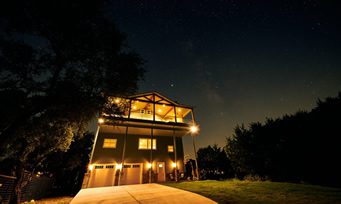 Lakehouse Rental
Bring your friends and family to the lake and enjoy the magificent views of Canyon Lake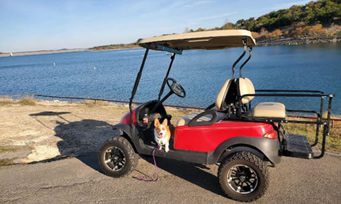 Additional Services
Golf car rental, charcuterie boards, wine tours, special occasion packages and sunset cruises available!
Everything You Need 
For a Great Vacation!
Contact Us 
Get in touch with us
Complete the information below for a quote on your vacation experience